Knight Light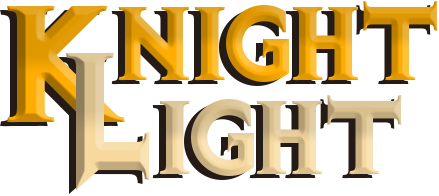 Made for 8 Bits to Infinity presents PLATFORMER WEEK JAM
Theme "Darkness"
Keep the altars lit while avoiding the nasty creatures from the dark. Some want to destroy the light, the others want to destroy you. How long can you keep the flames burning?
Controls
A or Left Arrow - Move Left
D or Right Arrow - Move Right
W or Space or Up Arrow - Jump (Double Jump)
S or Down Arrow - Drop through platforms
Comments
Log in with itch.io to leave a comment.
I was a exactly a millisecond away from 2 minutes. OH MY GOD
I enjoyed playing it! fun casual game

Great game, and it totally fits the darkness theme. The ghosts are also a nice addition, otherwise the game would go on forever. Can last around 3 minutes in normal mode. :-)
Awesome mechanic and effects. I really enjoyed this game ! Maybe the best game in this game jam!
Fun little game, well done!
Wow, I really like it! It's super fun to play, well done!